Price Point Comfort strives to avoid discomfort in the home or excessive utility bills caused from units not operating properly. Our goal is to prevent you from being taken advantage of when you are in distress due to a system's breakdown. We look to build relationships and be the company that customers can trust so it all starts with trained techs to diagnose the issues correctly the first time. You can have all your options available then decide. We'll help you through each step of the process.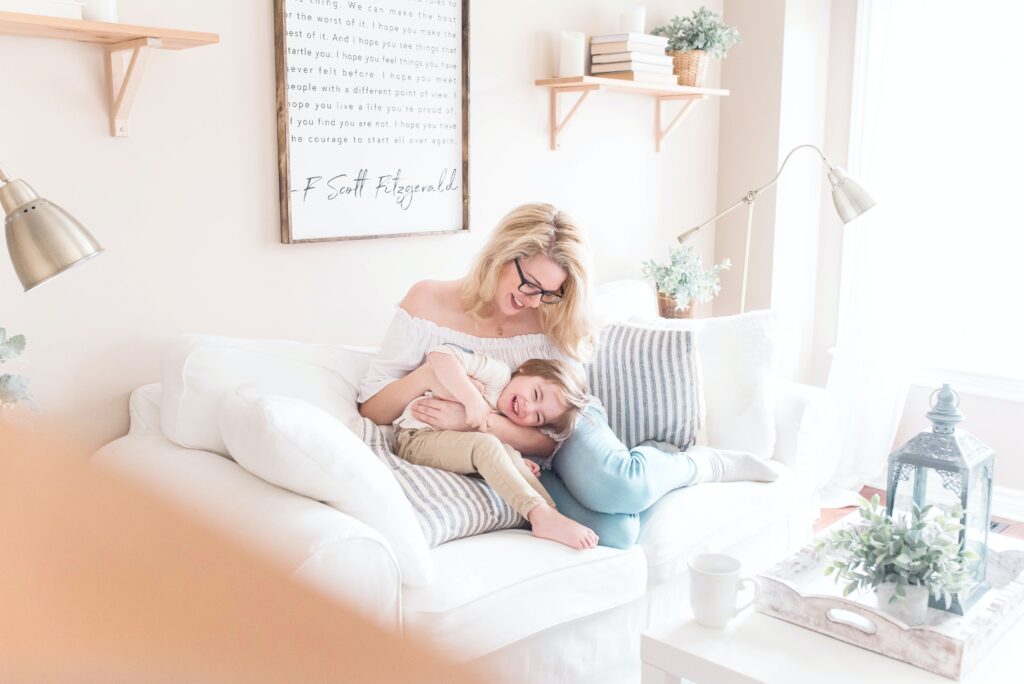 Benefits of Using Our Services
Many don't know but outside of Marion County area there is no licensing to be a HVAC contractor and there is a lack of qualified people in the field. At Price Point Comfort we back up our experience with proof. We have done the training needed to take care of each and any customer in the state of Indiana. 
We are backed up by 5-star reviews from customers that have experienced our level of service.
The most common issues we see today are system misdiagnosing or mis-installation leading to unnecessary problems or shortened life-expectancy of a unit. It's time to say goodbye to misdiagnosed or mis-installed systems and say hello to longer life expectancy for your HVAC systems.