Creating Price Point Comfort
Everyone wants to be comfortable and safe.
With 28 years of experience, I have encountered HVAC companies more focused on the quality of sales than the quality of their services. No one wants to be oversold or taken advantage of, especially when it comes to the comfort of their home. I started Price Point Comfort to ensure customers do not waste money. My goal is to educate and discuss proper solution with my customers. I enjoy working with customers to meet their needs and mentoring my employees to be successful.
Our goal is to charge only what is necessary to get the job done right and to not over sale our customers. We always look for the right price point, that's what Price Point Comfort is about. We strive to be a company that people can trust with their heating, cooling, and ventilation. The air around customers is important for their health, comfort, and well-being. Do not limit yourself to conventional HVAC systems or have poorly installed systems.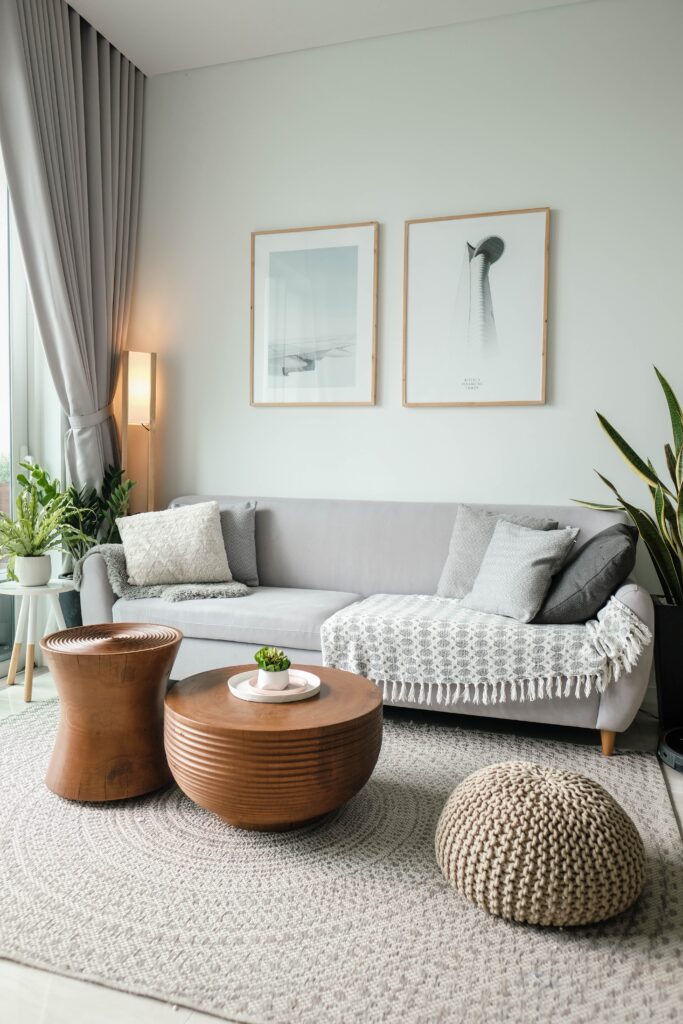 Graduating from Decatur Central High School, I knew I wanted to have a skilled trade. This led me to enroll in ITT Technical Institutes HVAC program to learn about heating and cooling. Once I graduated, I started my first job at Bryant-Allen. My first position as a shop helper led me to do different jobs like mowing and daily post office runs. In a short time, I worked in every department learning how to design and build sheet metal, install equipment, perform maintenance, and service systems. After a national chain bought Bryant-Allen, I became the field supervisor and trainer for the company.  My next few jobs led me to work in service management. Eventually, I moved up to General Manager, where I ran all day-to-day operations. As I spent time acquiring more skills and HVAC certifications, I decided to live my dream and work for myself.
A little about me, I married my high school sweetheart Leah. We have been married 28 years and have three children, Shelby, Rebekah, Tyler, and three grandkids. All of my kids  live spread out in Indiana, which is why we strive to reach everyone in the Indianapolis area. Like my family, I want people to feel comfortable and at-home with proper heating and cooling.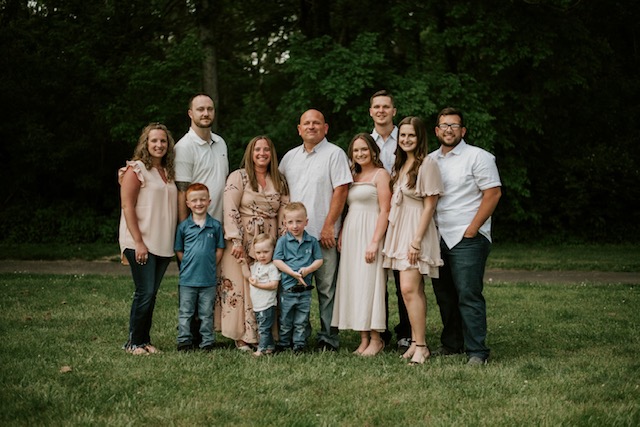 My son, Tyler, works as my co-pilot and business partner. When Tyler graduated high school, he did not know what he wanted to do for his career. He has always enjoyed problem-solving and working hands-on, which caused him to follow in my footsteps and to try Heating and Cooling. Tyler has worked in the industry for three years and has completed his EPA and NATE certifications.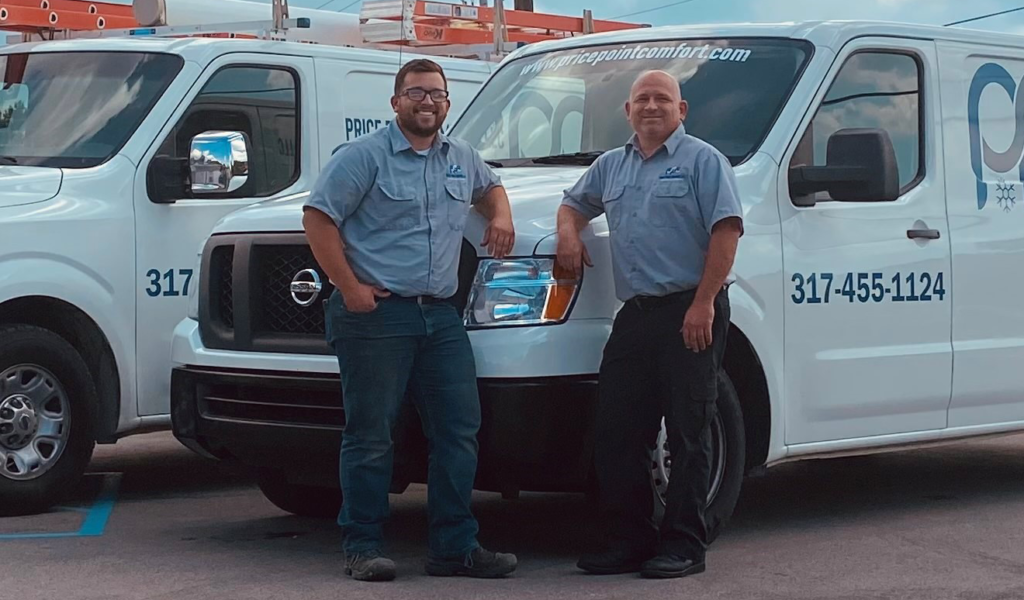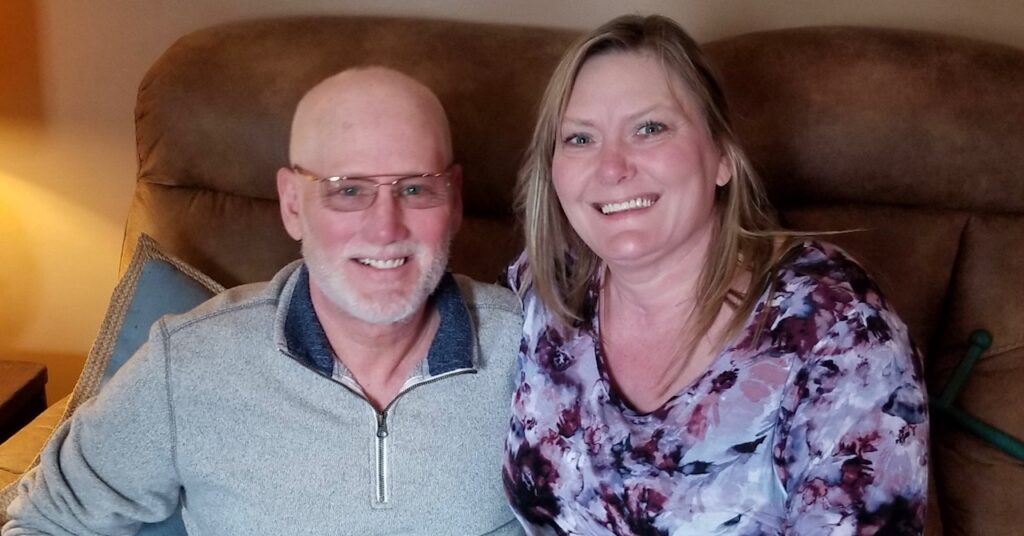 Melissa lives in Plainfield with her husband Dale, where they raised their five children Kimberley, Megan, Kayla, Danielle, and Scott. Favorite times are summers spent in their backyard pool surrounded by family and friends as well as Florida vacation trips. One of her biggest blessings is being able to spoil her two grandchildren Connor and Evy and is looking forward to many more grandchildren in the future. Melissa has 20+ years of experience in the HVAC and customer service industry. She is knowledgeable in all aspects of our business. Melissa's goal is to be the best support person for her team and to make sure our customers at Price Point Comfort are taken care of and that they have received the best in customer service